The Design POP Contributor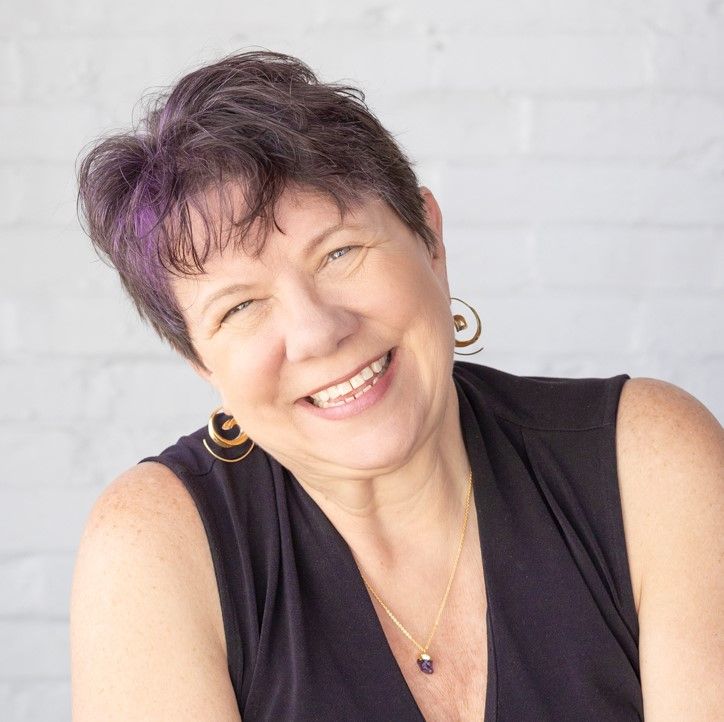 Cate Sword has provided architects, interior designers and furniture dealership design centers with quality software training and consulting advice since 1989. She is a certified trainer for CET Designer and all the extensions.
Cate focuses on reducing the learning curve and the time it takes to produce first-class results while showing clients how to achieve high returns on their software investments.
Applying both high proficiency in today's design and specification technologies and a professional background in interior design, we deliver positive, results-oriented training experience either on-site or on-line.
www.catesword.com
[email protected]
616.662.2283